Careers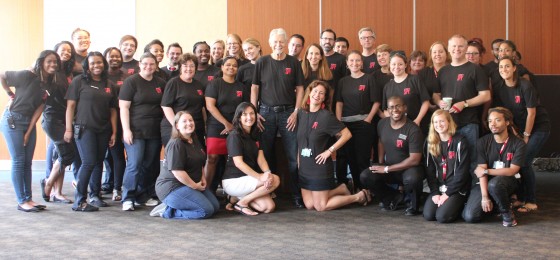 The International Spy Museum offers a dynamic and rewarding work environment where employees are valued, recognized and dedicated to providing an extraordinary Museum experience. We are looking for creative and talented individuals eager to help us grow and build our expanding organization.
Current Available Positions
---

Network Engineer I
The Museum is currently seeking a Network Engineer to work internally as part of the Museum's IT support team. The proper candidate will serve as a contributing member of a small team in infrastructure design, management, implementation, and network data security projects and upgrades. The position's goal is to ensure the integrity of high availability network infrastructure in order to provide maximum performance for all users, staff and customers.
Retail Manager

The Museum is currently seeking a Retail Manager who is an independent self-starter, has a positive can-do philosophy, and a background in coaching and developing staff. This position leads and is accountable for maximizing sales and profitability through team leadership, coaching and development, creative sales strategies, merchandising, operational excellence, and sound business decisions.
Operation Spy Guide - Seasonal
The Museum is seeking qualified individuals to join the Museum Guest Services team and provide excellent guest service to all guests (individuals, groups, special event guests and VIP guests) and ensure each visitor has an exceptional Museum experience.
Security Officer
The Museum is seeking qualified individuals to join the Museum Security team and provide a safe and enjoyable visitor experience and work environment. Team members work with guests and in the Museum, averaging between 20-30 hours weekly.
The International Spy Museum is an equal opportunity employer.