Careers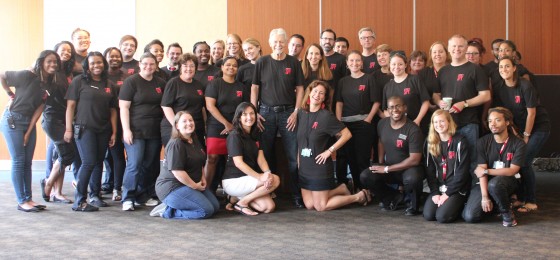 The International Spy Museum offers a dynamic and rewarding work environment where employees are valued, recognized and dedicated to providing an extraordinary Museum experience. We are looking for creative and talented individuals eager to help us grow and build our expanding organization.
Current Available Positions

PR Coordinator
The Museum is seeking a PR & Marketing Coordinator to maximize media exposure for the Museum and contribute to expanding the Museum's reputation as the premiere spokes "place" for the history of espionage and intelligence.

Retail Sales Associate
The International Spy Museum Store is looking for energetic, goal-oriented, positive Retail Sales Associates (PT/Seasonal) to sell and provide customer service that exceeds the customer's expectations and enables us to achieve our sales goals. Working as part of a dynamic team your top priority will be interacting with customers on the sales floor and at the cash register to establish rapport, assist and sell to the customers in our store. You will also participate in stocking, visual merchandising, housekeeping, and inventory maintenance.
Guest Services Operative - Seasonal
The Museum is seeking qualified individuals to join the Museum's Guest Services team. Top recruits will demonstrate the ability to create a memorable experience for Museum guests while maintaining an engaging atmosphere.

Security Officer
The Museum is seeking qualified individuals to join the Museum Security team and provide a safe and enjoyable visitor experience and work environment. Team members work with guests and in the Museum, averaging between 20-30 hours weekly.
International Spy Museum is an equal opportunity employer.
------------------------------------------------------------------