Leadership
Peter Earnest
Executive Director of the International Spy Museum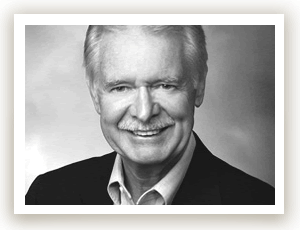 Mr. Earnest's 36-year CIA career included more than 20 years in the Agency's Clandestine Service. A member of the CIA's Senior Intelligence Service, he was awarded the Agency's Intelligence Medal of Merit for "superior performance" throughout his career. Mr. Earnest also served as the Agency's principal spokesman in his final posting, developing and implementing a strategy of greater openness with the media and the public.
Tamara Christian
President and COO of the International Spy Museum
President of the International Spy Museum, Ms. Christian has more than 20 years of experience in Marketing and Business Development, including serving as Executive Director and President of National Trade Productions, an event and trade show management company. Ms. Christian also spent several years at the private equity firm Blackstreet Capital Management as an Operating Partner before joining the International Spy Museum in 2011. Ms. Christian has a B.S. in Marketing from the University of Richmond and an MBA from George Washington University.
Amanda Abrell, Vice President of Marketing & Communications
Rebecca Diamond, Vice President of Development & Membership
Michael Kruelle, Vice President of Operations
Timothy Miller, Vice President of Technology & Facilities
Karen Simonet, Vice President of Retail
Anna Slafer, Vice President of Exhibitions & Programs