Briefing
We may be using iris recognition to get into heavily secured places these days, but before key cards and biometrics, spies had only one way in: lock picking. In this workshop, you'll find out how locks work and how to pick them.

You'll learn about handcuff and zip tie escapes—and try your hand at getting out of Soviet-era design Russian handcuffs. You'll also discover the truth about field expedient lock picking tools or in other words just how handy a bobby pin can be. Participants will work in small groups getting hands-on practice with lock picking experts, and once you've gained some skill, you'll compete against other pickers on timed challenges to open locked cases.
High-quality lock picking kits will be available to take home after the class for $25 (cash only). Email: soltmans@spymuseum.org if you would like one.
The workshop will be held at City Tap House at 901 9th Street NW, Washington, DC 20001. Food and drink will be available for purchase throughout the event. A few beers are strongly encouraged!
Space is limited—advance registration required.
*No tickets will be available at the event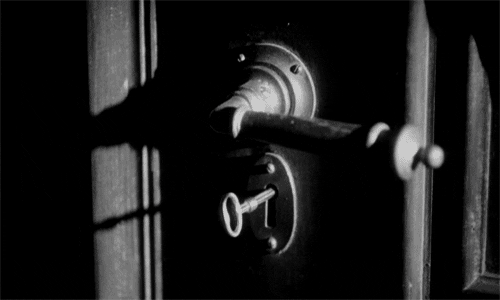 Back to Calendar