Briefing
Your mission - Spice up your romance with a special Valentine's Day offer!
This Valentine's Day season, take your love undercover at the Spy Museum! Treat your special asset to the Double Agent Date package which includes two tickets to the Museum's exhibits, access to a covert Sexpionage scavenger hunt, and a 20% off coupon for you and your date to select the perfect gift at the Spy Store.
Toast to a successful mission with the Spymaster Sparkler cocktail at the Hilton's L'Enfant Bar right next door! Present your Museum Ticket to get 10% OFF!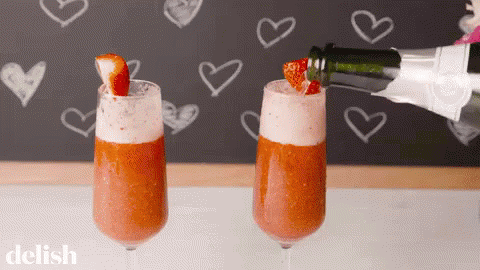 This Double Agent Date Voucher must be printed and can only be redeemed in-house at the International Spy Museum. Upon arrival, present this voucher to the Will-Call Desk. This voucher will be exchanged for a General Admission timed ticket for two, scavenger hunt + 20% off Spy Store coupon. May not be used in combination with any other discounts or offers and may not be divided into two separate offers. *Voucher/Certificate cannot be redeemed on February 15th.
Back to Calendar