Briefing
Get your secret identities ready and brush up on your Russian, agents. We have one hell of a mission planned for you. Join Brightest Young Things on Friday, August 9th for the FIRST EVER after-hours party at our new home in L'Enfant Plaza!
This party is the only way to infiltrate one of the coolest museums in the world and get an exclusive, tourist-free, all-access, party-time look at the new building and exhibitions!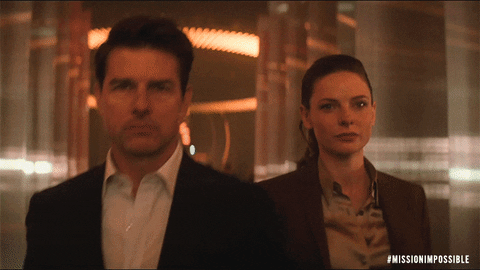 ~~~FEATURING~~~
Music! Fake Passport Station! / Disguise Makovers! / Pop-Up Casino! / Bomb Defusal Workshop!
Performances and pop-up appearances from D.C.'s greatest covert intelligence agency, the House of Sonique!
~~~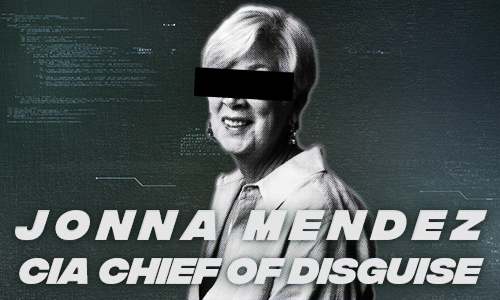 TED-Style lightning talks with real agents from the dark and spooky Intelligence world! Including the CIA's former Chief of Disguise, Jonna Mendez! Full line-up to be announced.
Don't miss MISSION IMPOSSIBLE: Party Protocol on Friday, August 9, 2019. Rendezvous Information:
The International Spy Museum
700 L'Enfant Plaza SW
8:30 p.m. - 12:00 a.m.*
*SPECIAL BONUS MISSION EXTRA HOUR OF PARTYING (with early museum access) TICKET ON SALE NOW!
This is a 21+ event. Tickets include OPEN BAR.
Back to Calendar